What is the VIP Hosted Buyers Programme?
The VIP Hosted Buyers Programme attracts the highest calibre of event owners and organisers

Exclusive networking opportunities

Targeted meetings with counterparts and experts from the event hosting sector

Access to high-level content
Participant is required to attend the exclusive VIP networking hour
Participant is required to conduct a minimum of five pre-scheduled five-minute face-to-face meetings
Owners and organisers of large-scale sports, business and cultural events should contact ben.avison@hostcity.com to apply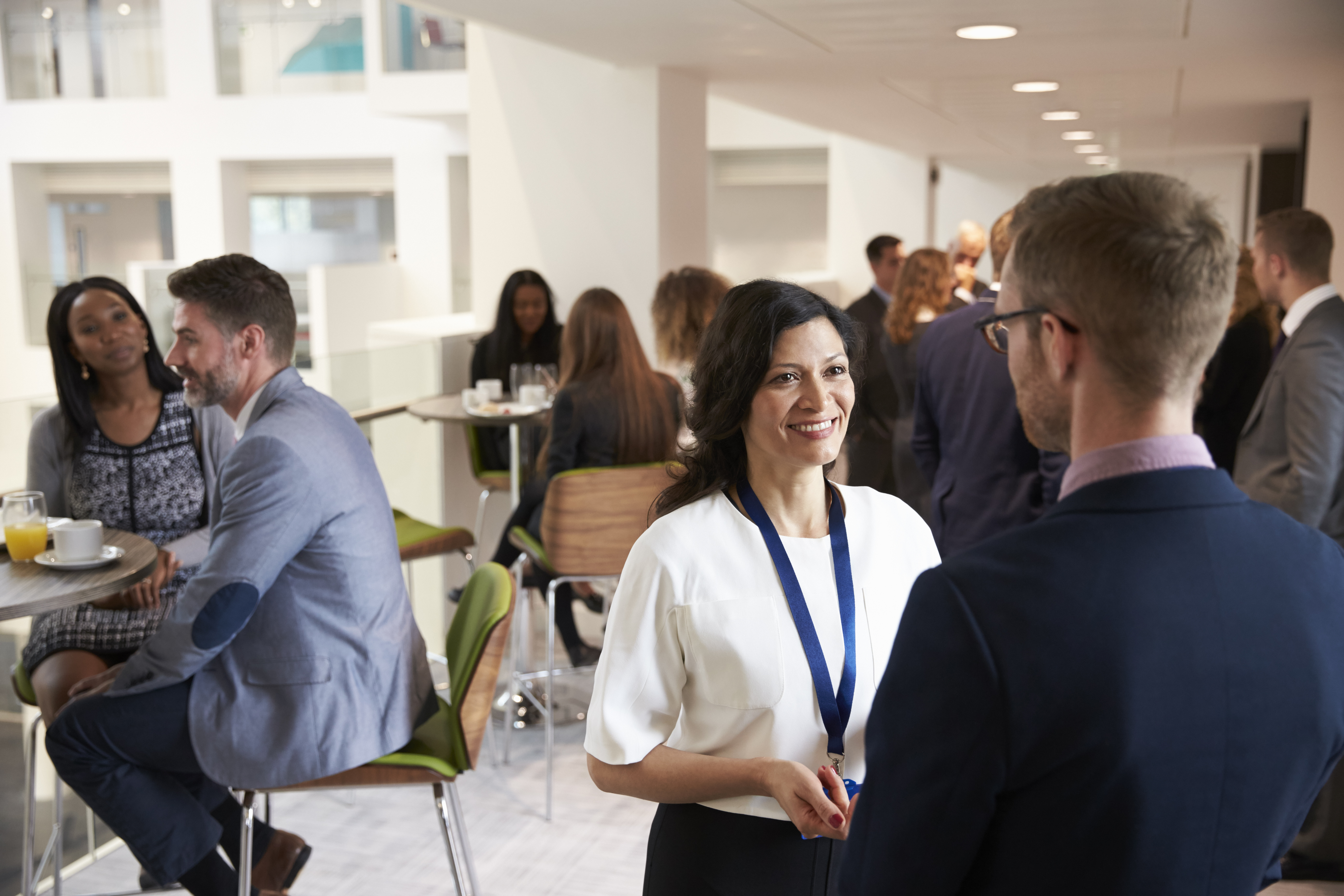 Who qualifies as a VIP Hosted Buyer?
VIP Hosted Buyers are influential senior level decision makers with a significant purchasing budget, seeking solutions from counterparts and experts through meetings and pre-arranged networking activities at Host City.
VIP Hosted Buyers Programme benefits:
Complimentary Host City conference and exhibition pass
Access to the two-day conference and exhibition, drinks reception and dinner
Exclusive VIP networking hour
Coordinated session designed for maximum networking impact with senior level executives, event hosts and industry experts
Exclusive access to pre-scheduled meetings
Prearrange meetings with senior level executives who can host and deliver your events
Complimentary 4-star hotel accommodation